Home help services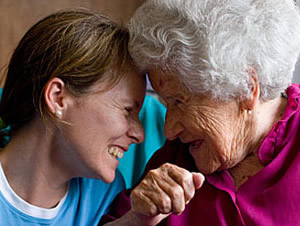 Do you want some help to do the things that need doing around your home?
Are you unsure who to ask (and who you'd trust) as you don't want to bother your neighbours and family?
Are you finding it difficult to get about and some help to manage each day, or even once in a while, would be nice?
Then contact us for an immediate response to your needs. We can provide help from a hand with the housework to a completely managed situation for you in your home. We can take care of those difficult to-do tasks.
We can provide you with the continuity of support. We can liaise with your family and provide that all round peace of mind that is important to you and your loved ones
You can choose to have from an hour a week to several visits a week - it is your choice.
Contact Details
The Mill Warehouse, Cheshire St, Market Drayton, TF9 1AE
01630 695712