About Us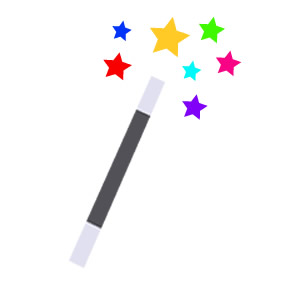 Have you ever looked at your home and wished that someone could just come in and wave a magic wand?
Well, the good news is – we've got one! Her name is Jane and thats ME
So, who is this Jane?
For many years I have owned businesses in Market Drayton, each one requiring a cleaner for the business and for my own home so I have plenty of experience when it comes to finding a good cleaner.
At Abbey Cleaning we offer a tailored cleaning service to suit all your requirements with committed, professionally trained staff.
So, before you start mopping the floor and vacuuming the carpets etc why not call us on 01630 695712

A magic wand is not as expensive as you might think!
Contact Details
The Mill Warehouse, Cheshire St, Market Drayton, TF9 1AE
01630 695712